About us
We are happy to introduce ourselves to you: we are Oetske and Nicoline, the founders of Spot ON Translations. With many years of experience in the translation business between us, we consider ourselves to be your perfect translation partners. Born in Australia and having lived in many different countries, Nicoline has extensive knowledge of international languages and cultures. As a legal expert, Oetske has a thorough understanding of laws and regulations. In 2021, we decided to combine our talents and know-how, which marked the start of Spot ON Translations. We fulfil all of your linguistic needs thanks to our personal approach. Only the best legal translators worldwide are good enough for your projects. With a network of the finest translators and the use of advanced technology, we build custom-made translation memories, ensuring terminology consistency and a Spot-ON end result!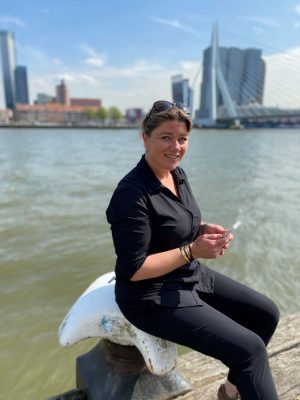 Nicoline about Oetske
"Oetske has a keen eye for the customer's wishes. She sinks her teeth into every challenge and won't be satisfied until the client is. She understands the customer's needs, listens to them and looks more than one step ahead. Working hard and having fun is her motto."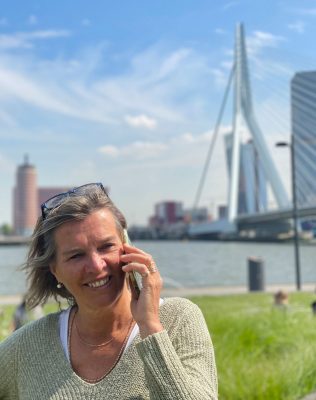 Oetske about Nicoline
"Nicoline has a fresh outlook on life and a healthy dose of enthusiasm. She offers practical advice for even the most challenging of projects. Her motto: don't make things more complicated than they really are. With Nicoline you get nothing but the best!"